Four year old Matias at his first piano lesson !
Bao-Hien plays How Far I'll Go
Nhat Plays Where Go The Boats
Students preparing for State Contest at MMTF Recital !
Mariam Plays Moochie Poochie Blues
Mitchell Plays Polichenelle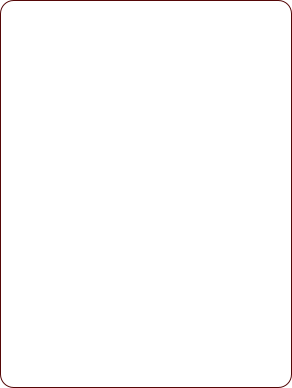 "Music competition builds self confidence and self esteem; the conviction to say to yourself "I did this on my own. Nobody but me put in all those hours. Elizabeth gave me tools, but I am the one who used them". Conversely, if the student did not win or place; they learned to keep on trying, to not give up. She was always a cheer leader for her students. She was definitely a positive influence on my daughter, who took piano lessons from her for 10 years. Thank you, Elizabeth."
Nancy Florence,
Parent of Former Student
Beth Florence,
Former Student
Julia earned her MMTA Challenge award and has won MMTA State Piano Contest multiple times!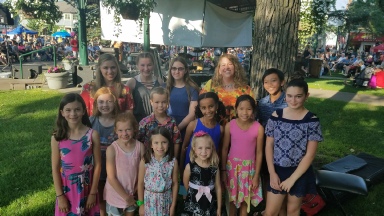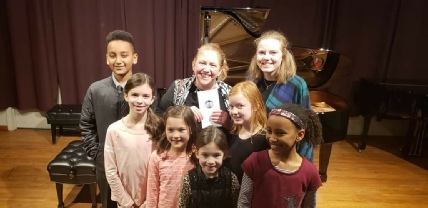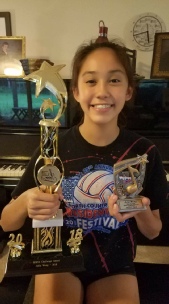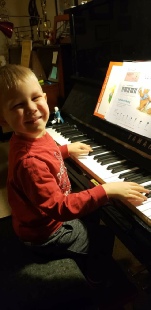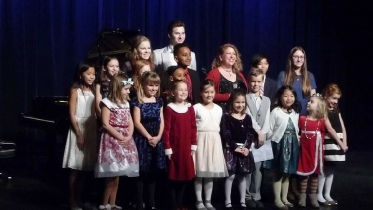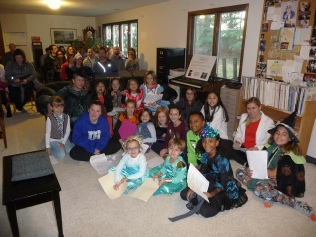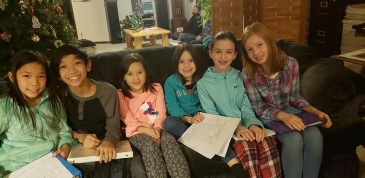 Studio class for students preparing for State Contest!
Mikey and Mariam performing at MMTA Ensemble Festival!