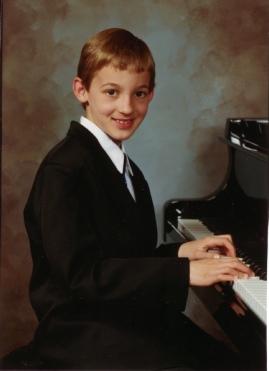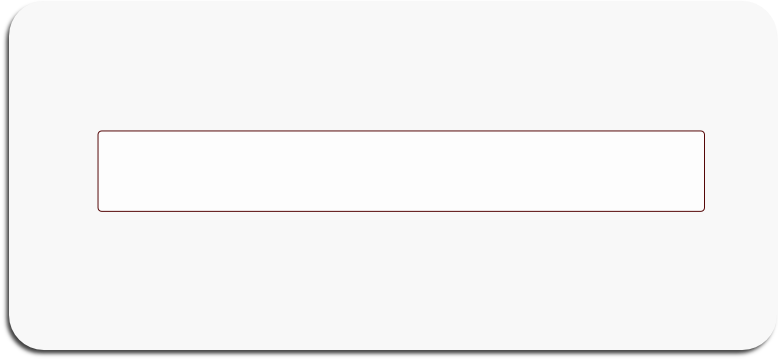 My goal is to nurture the artistic spirit in every student so that all can experience the JOY of Music!

Conveniently located in White Bear Township, my studio is just minutes from Vadnais Heights, North Oaks, Hugo, Lino Lakes, and Dellwood!

"I took piano lessons with Elizabeth for 3 years while I was in high school. She encouraged me to study music in college, and now I am a practicing music therapist. Her knowledge, kindness, and support helped me to grow as a musician and realize that I wanted to pursue a career in music. She has been a wonderful instructor, mentor, and friend."
Stephanie Beebe, Former Student

"We have chosen Elizabeth as our own children's piano teacher and recommend her to families seeking piano instruction because she teaches more than playing the piano. Elizabeth teaches her students how to be good musicians by playing with good technique and expression and the commitment and self discipline it takes to excel in piano performance."
Rob and Jody Pontious
Mahtomedi High School Choir Director
Otter Lake Elementary Music Teacher
Nominated as one of three finalists for best music lessons in White Bear Lake by the 2014 White Bear Lake Magazine readers choice survey!